Divide and conquer, that's what the Russians want in America.
In Buckingham County, four people quit their jobs after a feud between local Republicans and the general registrar consumed the small community.
Lindsey Taylor loved running elections here.
The previous registrar had spent nearly three decades in the job, and Taylor, 37, hoped to do the same when she was hired in 2019. She loved her staff and the volunteer poll workers, and she took pride in the detail-oriented work. She implemented dozens of new laws in 2020, ran elections through the pandemic and impressed many in the rural, conservative, tight-knit community of Buckingham County.
But then the voter fraud claims started.
In January, the GOP assumed control of the Buckingham County Electoral Board that oversees her office, and local Republicans began advancing baseless voter fraud claims that baffled her. The electoral board made it clear it wanted her out of the job.
"There were people saying that they had heard all these rumors — that the attorney general was going to indict me," Taylor said, days after leaving the office for the last time. "Mentally, I just — I couldn't take it anymore."
Three weeks ago, frustrated and heartbroken, Taylor, along with two part-time staffers, quit. Their resignations followed a deputy registrar who left in February, citing the same conflict.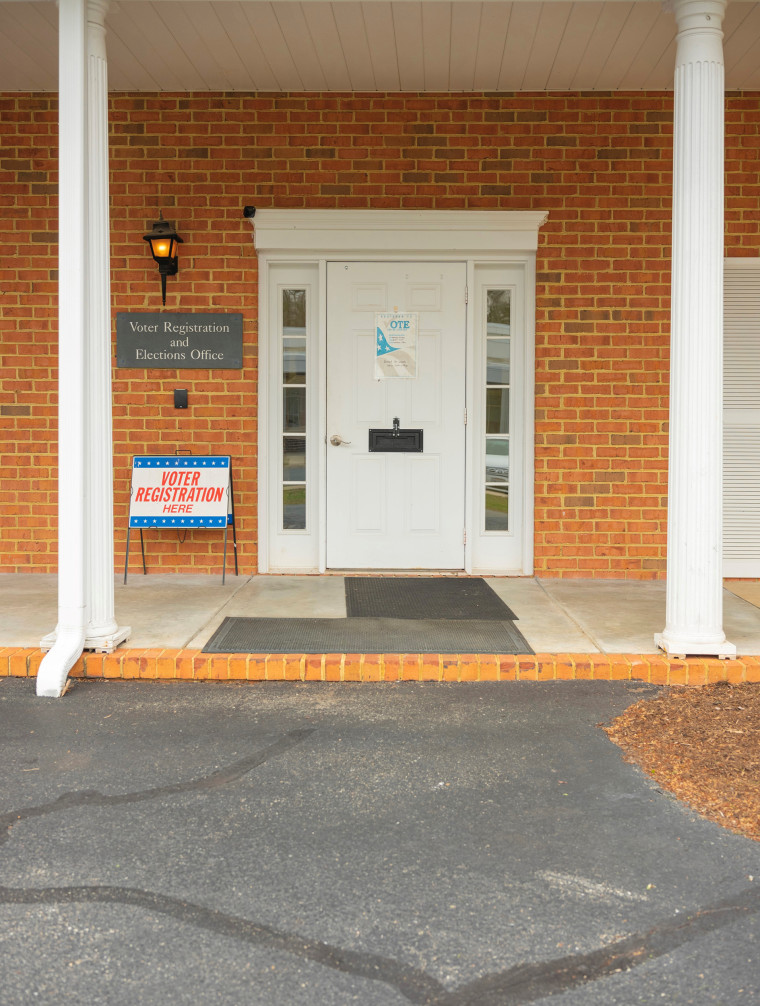 The four departures left residents without a functioning registrar's office; there was no way to register to vote or certify candidate paperwork, at least temporarily.
A state elections worker arrived in town a week later to try to pick up the pieces, looking through drawers and opening the mail, as the two remaining members of the electoral board — both Republicans, because the one Democrat had also recently quit — began the difficult process of restaffing a completely barren department.
"It's just sad that the big lie has come to Buckingham," said Margaret Thomas, who worked as the general registrar in Buckingham County for more than 28 years before retiring. "And before it was never here."
Years after former President Donald Trump began pushing his lies about stolen elections, communities like Buckingham County are grappling with the aftershocks: What happens when election denialism drives out the people needed to keep local democracy running?
 "A lot of election officials I've talked to are asking themselves: Why am I doing this? Why am I getting paid like a civil servant to be constantly harassed?" said David Becker, executive director of the nonpartisan Center for Election Innovation and Research that helps support election officials. "Whether it's the intent or not, the effect is to drive a lot of these public servants — upon who we've relied for decades in some cases — out of the field, which will leave elections more vulnerable than they've been before."
In Virginia, all of the state's general registrars serve four-year terms that end June 30, and the electoral boards around the state that will decide whether to keep their registrars are controlled by the party of the governor. This year, thanks to Gov. Glenn Youngkin's 2021 win, Republicans assumed control of all 133 of these boards. Members are party-nominated, but they are supposed to operate as nonpartisan, according to the Virginia Department of Elections. 
But in the era of stolen election claims, it's increasingly impossible to separate politics from election administration.
'I am putting you on notice — for treason!'
Buckingham County is rural and conservative; there are more cattle than registered voters. In 2020, 55.9% of voters cast ballots for Trump, and Republican Rep. Bob Good won the county by nearly 30 points in 2022.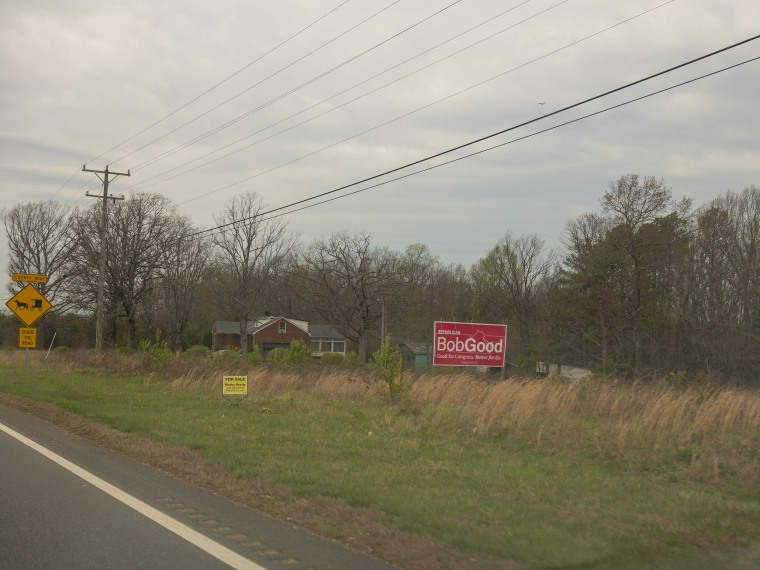 Conflict between local Republicans and the registrar began simmering around the midterm elections, and boiled over at a Jan. 4 meeting of the Buckingham County Electoral Board after the GOP assumed control.
Buckingham County Republican Committee Chairwoman Ramona Christian, who had hand-selected two new members — Sandy Banks-Bertwell and Andy Marchetti — on the three-person board, presented a long list of complaints about the previous year's elections.
Her allegations included not enough Republican poll workers (a majority were unaffiliated with either party, a common practice for poll workers in the county), ballots that arrived at the registrar's office after she expected them to, and a close school board race with absentee ballots she claimed suggested fraud. (Democrat Michelle Ford won that race by nine votes.) In her remarks, she name-checked Taylor multiple times, as well as other residents who had served as poll workers, and asked for an "audit" of some ballots.
"Why do we have all these infractions? Why don't you know the law?" said another local Republican, Theresa McManus, according to a video of part of the meeting obtained by NBC News.
"I am putting you on notice — for treason!" she added.
But the incidents Christian had reported were not crimes, let alone treasonous offenses; some appeared to be procedural snafus, while others were misunderstandings on behalf of the observers.
The Commonwealth's attorney in Buckingham County, Kemper Beasley III, who was elected as an independent, said a resident brought him the allegations and he found no evidence of criminal election fraud. 
"I couldn't find anything criminal," Beasley told NBC News last week. "The former registrar, in my mind, did an excellent job."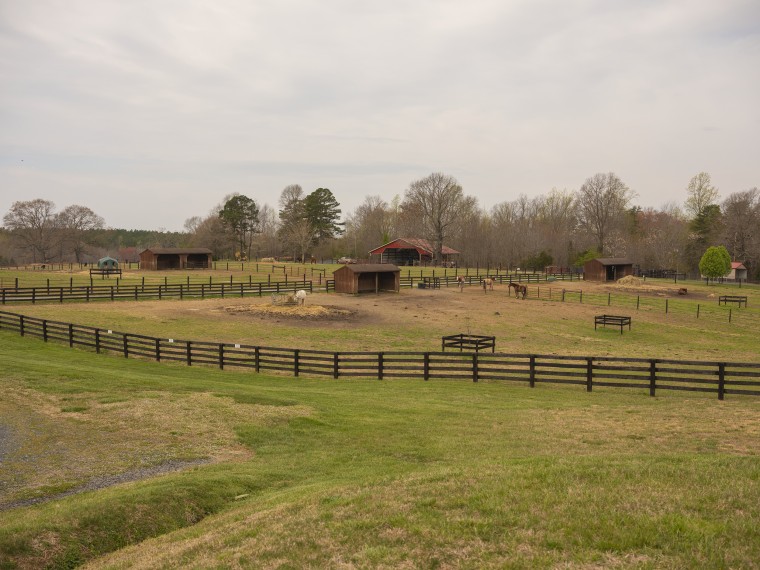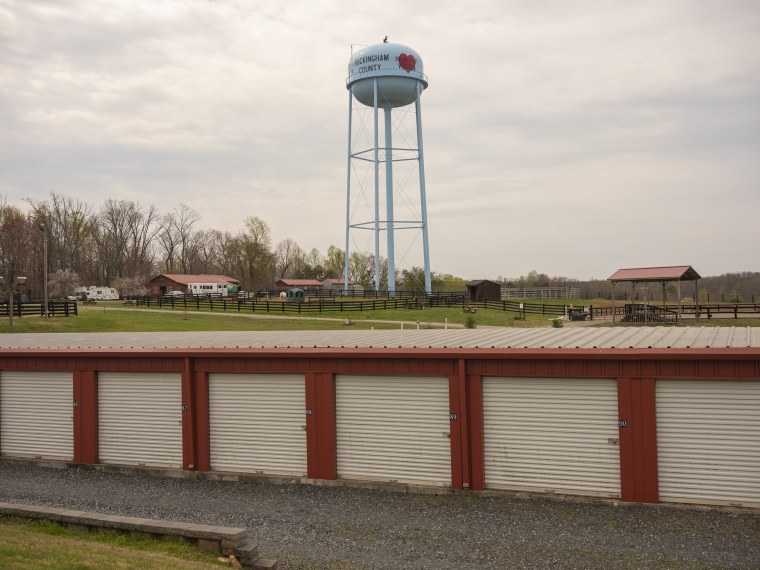 The Virginia Attorney General's office confirmed that Christian had contacted them, but they said they had not, and were not, investigating elections issues in Buckingham County.
Source: Amid baseless voter fraud claims, an entire county election staff quits (nbcnews.com)